POST STATUS
TRADING: CLOSED FOR GOOD




**** TRADING POST NEWS ****

20 Jan 04

This is just for those few people that actally see this page anymore. Pretty much the VHS distro I did in the past is closed for good this time. Since just about anyone and thier cat-girl can download anime now, I don't see the point in distrabuting VHS tapes. Hell that's where I get all my anime from now.

*sighs*

I guess I'm just an old relic from the ol' school fansub days now.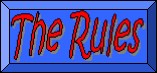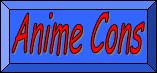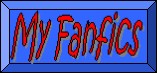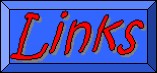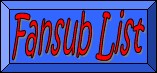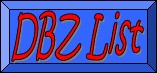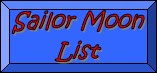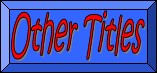 Email:xcom_99@hotmail.com